Custom Tours & Packages
iGolf South Africa recognises that every traveller is unique and has his or her individual needs and preferences.
Every package we offer can, therefore, be adjusted to accommodate your own preferences or, alternatively, it can be completely tailored to meet your specific requirements.
Custom golf packages with hotels and transfers included offering the sports traveller better value, less hassle and maximum flexibility. We can customise any of our packages for you and we guarantee that no detail will be overlooked.
Our goal is to provide unparalleled client service and to deliver a dynamic golfing experience that will not only meet but exceed your expectations.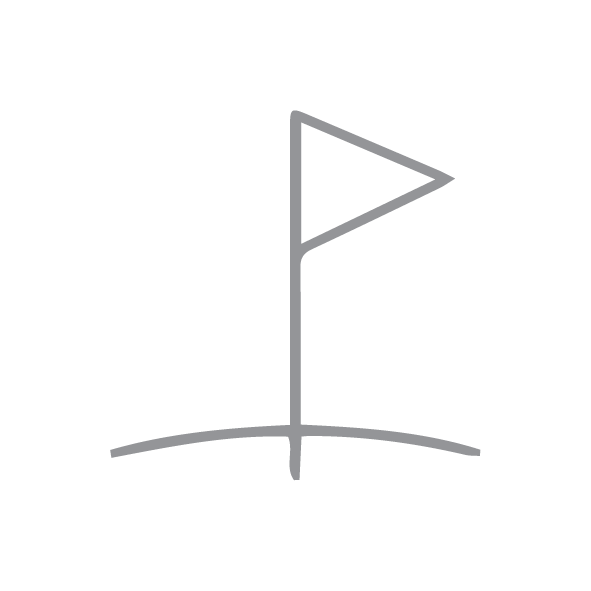 iGolf South Africa is a boutique provider of custom golf tours and travel packages to South Africa. The company was founded in 2017 and is owned and operated by David Atkinson, who retired as the CEO of his family business in December 2017 after 44 years of service.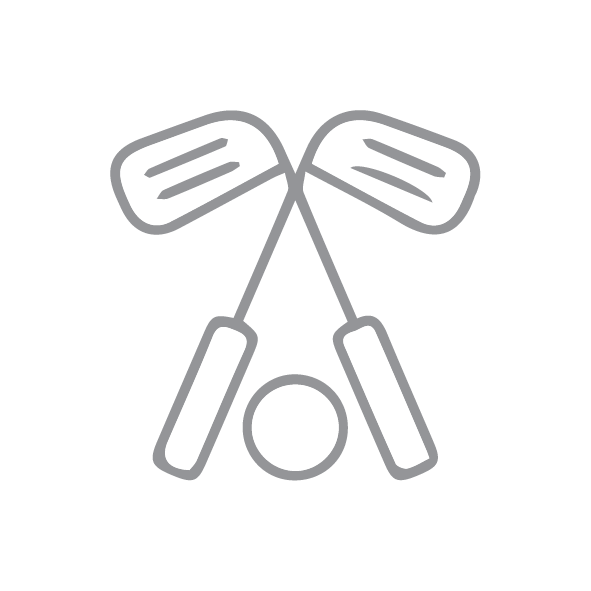 iGolf South Africa's vision is to provide its clients with a world-class, personalised travel offering, right from the initial enquiry through to the completion of each tour. It strives to offer bespoke tours that are tailored to meet each client's specific needs and preferences and to deliver the experience of a lifetime for both local and international golf enthusiasts.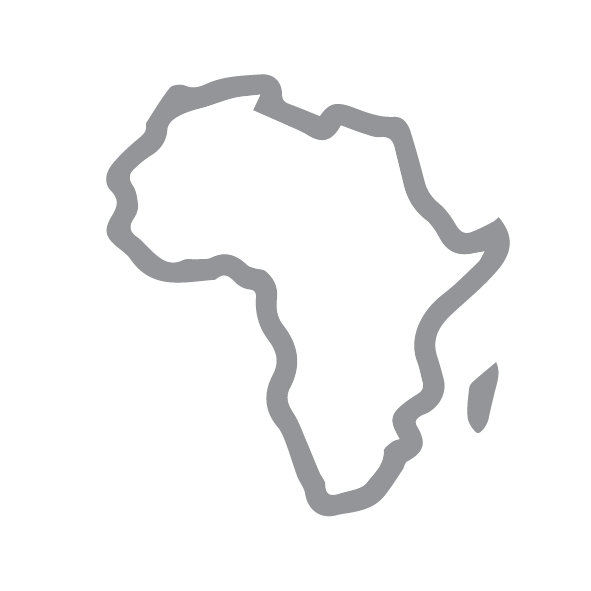 South Africa is internationally recognised as an extremely cost-effective tourist destination, featuring many world-class golf courses and hotels throughout the country, all of which are complemented by the country's wonderful weather and the warm hospitality of its people.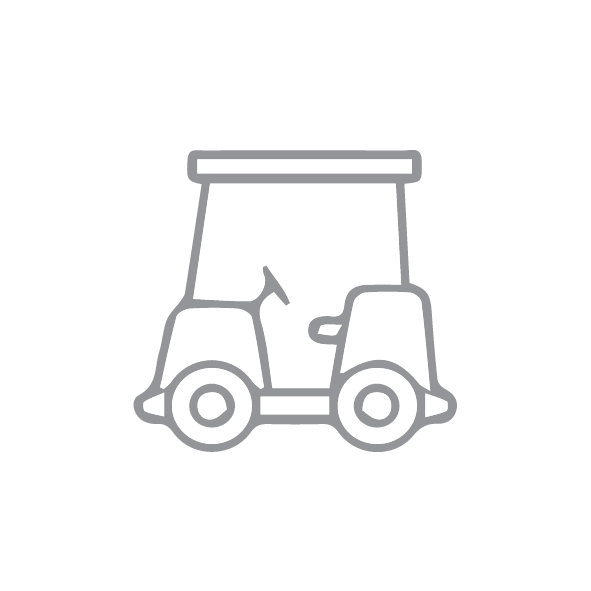 At iGolf, we specialise in planning and arranging South African golf tour packages for individuals, couples and groups. We offer a comprehensive service, and all of our packages include airport and hotel transfers, accommodation and confirmed tee-off times.
We Guarantee
To provide creative and cost-effective packages using only the best golf courses and accommodation in South Africa
"
'To offer a hands-on, personal and friendly service
"
To be available to you 24/7 during the period of your tour should you require any assistance and/or changes to your itinerary
I would like to personally thank you for what the guys all agree is one of the absolutely best Golf Tours in 18 years we have been together.
The collaboration in planning the trip, the professionalism in all arrangements, quality of the golf courses and accommodation, individual problem solving, your responsiveness, was exceptional.
We were all delighted with the week and take-home fantastic memories of BOGS first Africa trip.
Our golfing Group engaged the services of iGolf SA to assist with arrangements for our 12-day, 10 game Tour to the Garden Route in South Africa.
iGolf SA was very responsive to our changing requirements throughout the pre-tour phase and ultimately finalised a great itinerary, which included every one of the top courses in the area.
We were very satisfied with the arrangements and little gifts that iGolf SA provided.
We will certainly make use of their services in the future.
On behalf of the "Baker's Dozen" Lawn Bowls Tour to South Africa, we would like to thank you and Ashlyn for the fantastic organisation of both our Bowls Tour in Johannesburg and the subsequent holiday in Hermanus and Cape Town.
I know that we will all remember the wonderful hospitality shown by every Bowls Club and the new friends that we have made.
Victor, our driver in Johannesburg was exceptional and went out of his way to ensure we were never late and happy to make extra unplanned trips when necessary. Arthur, our driver at the Coast was also great and gave us an impromptu tour of Cape Town when we were unable to visit Table Mountain due to the inclement weather. The standard of driving of both our drivers was top class.
Thank you again for all your organisation and for your friendship during our tour.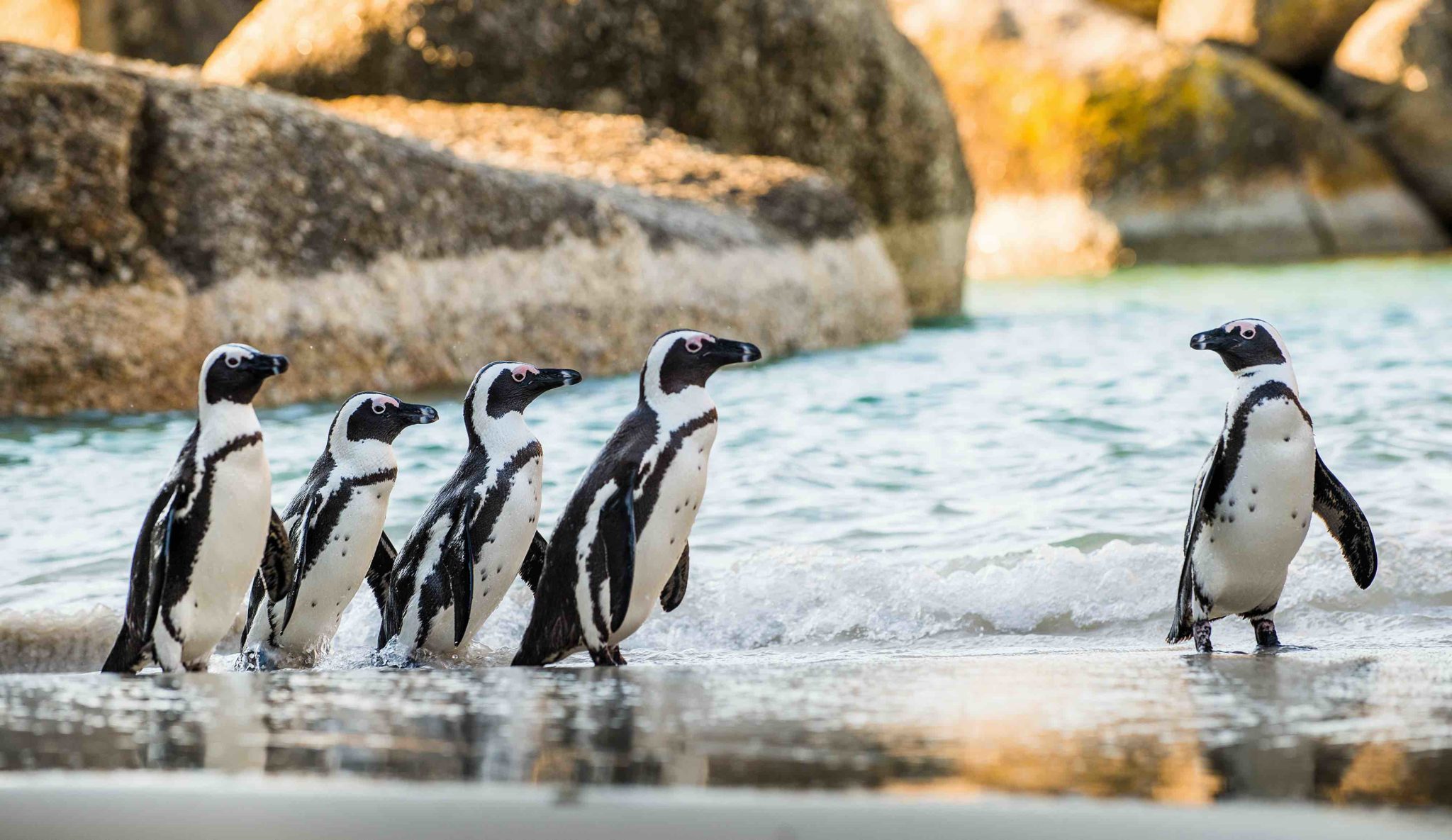 Contact Us For Custom Packages